And want to be seen in fantastic archipelago environment 30 minutes from Stockholm city. Then Röda Villan at Fjäderholmarna is the perfect place for you.
Our veranda has a fantastic sea view and room for 60 people. Inside the villa there is room for smaller groups and we have several nice verandas and terraces outdoors. Röda Villan is the perfect place for all types of holidays, weddings, corporate events and parties.
From our grill you can eat a delicious grill buffet, paella Valencia or we can set up a menu according to your wishes.
We arrange boule Pètanque tournament with an instructor which can be combined with a buffet at Röda Villan.
Make a reservation or request for a larger group, or call us on 08-21 50 31.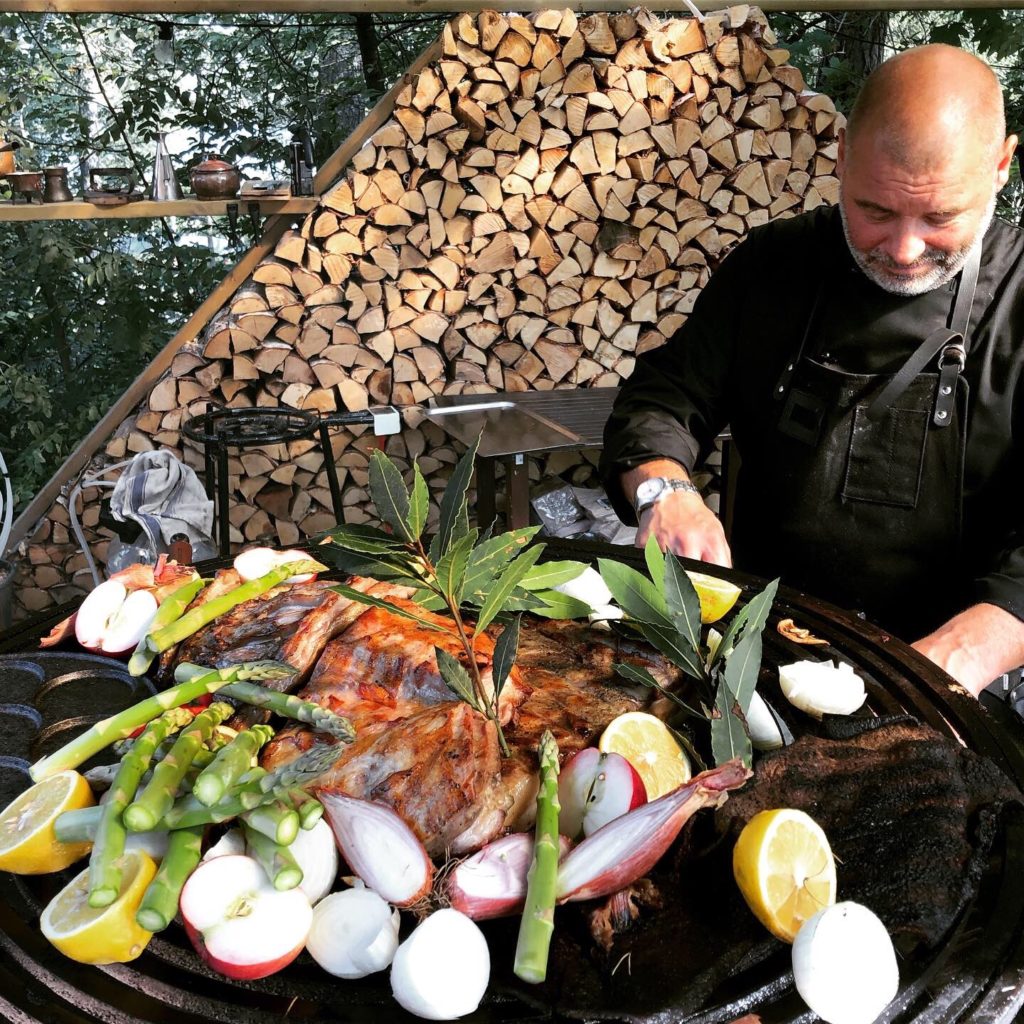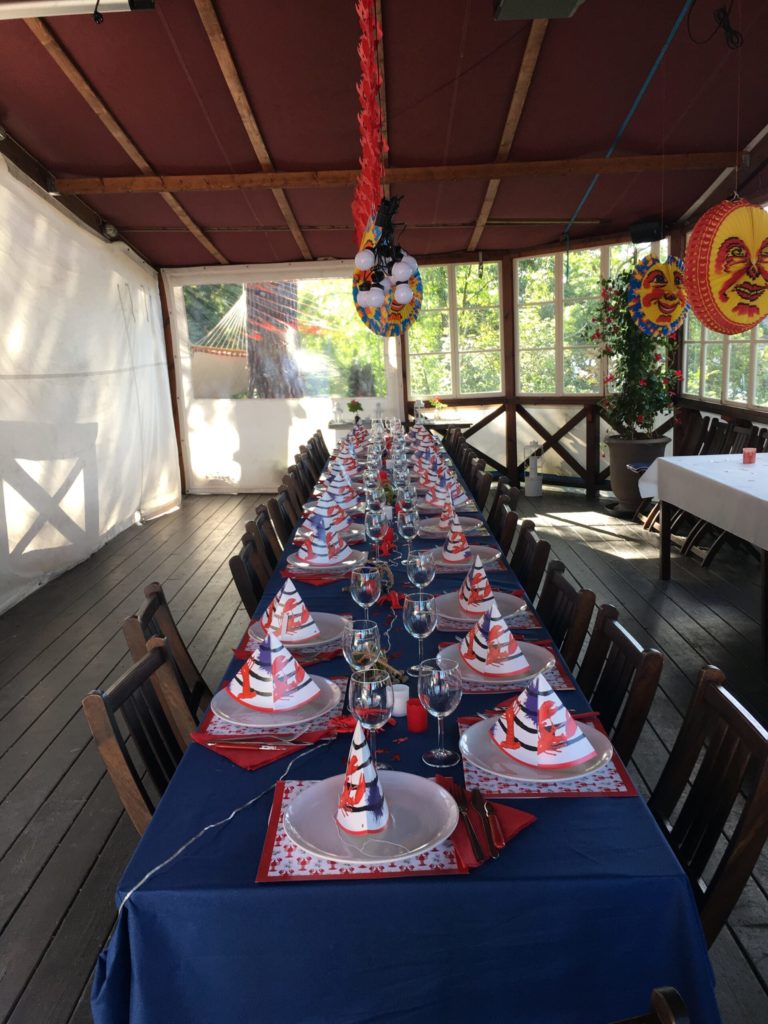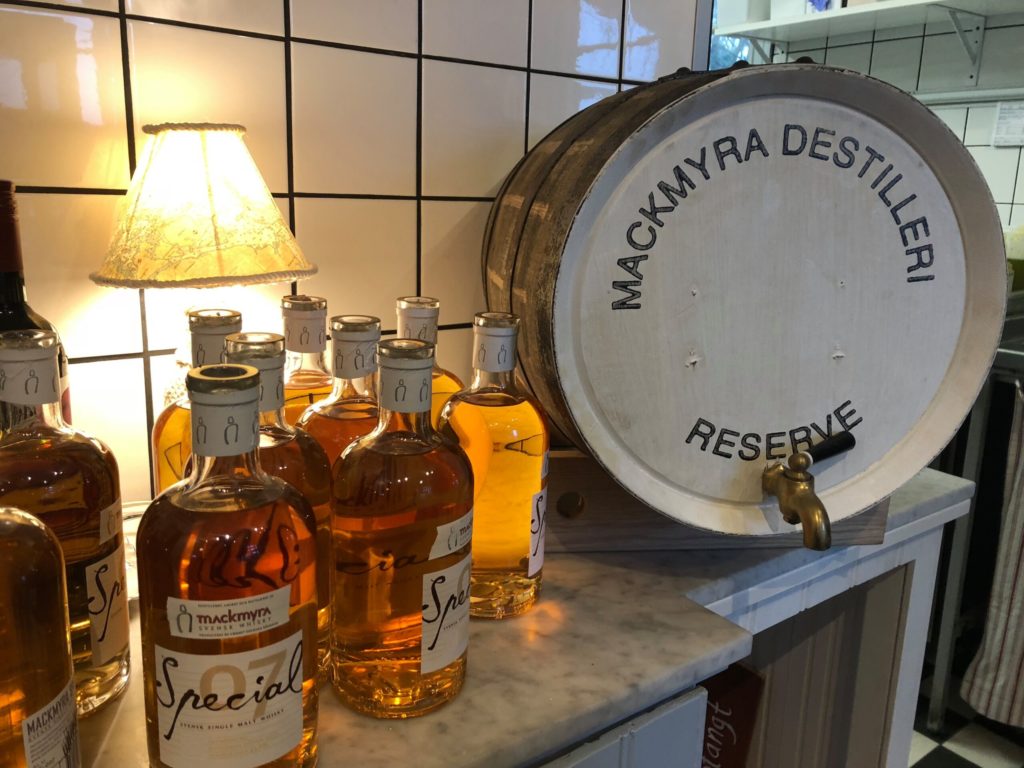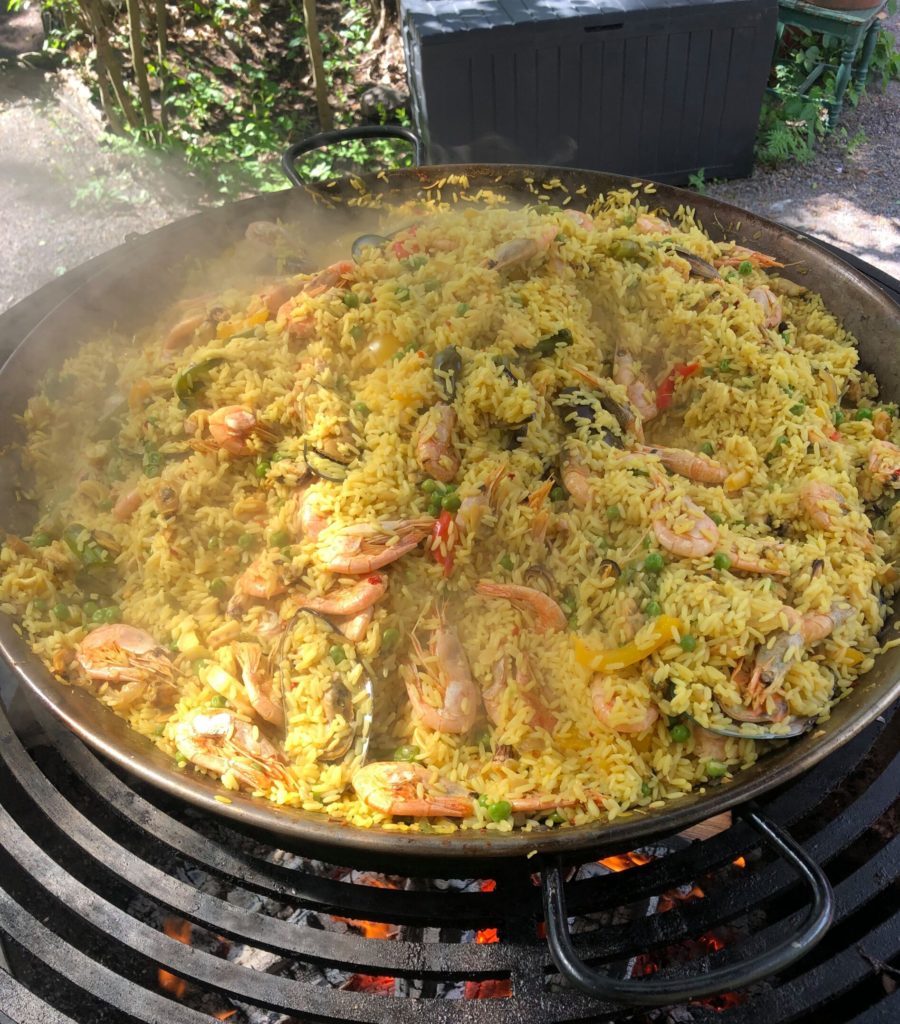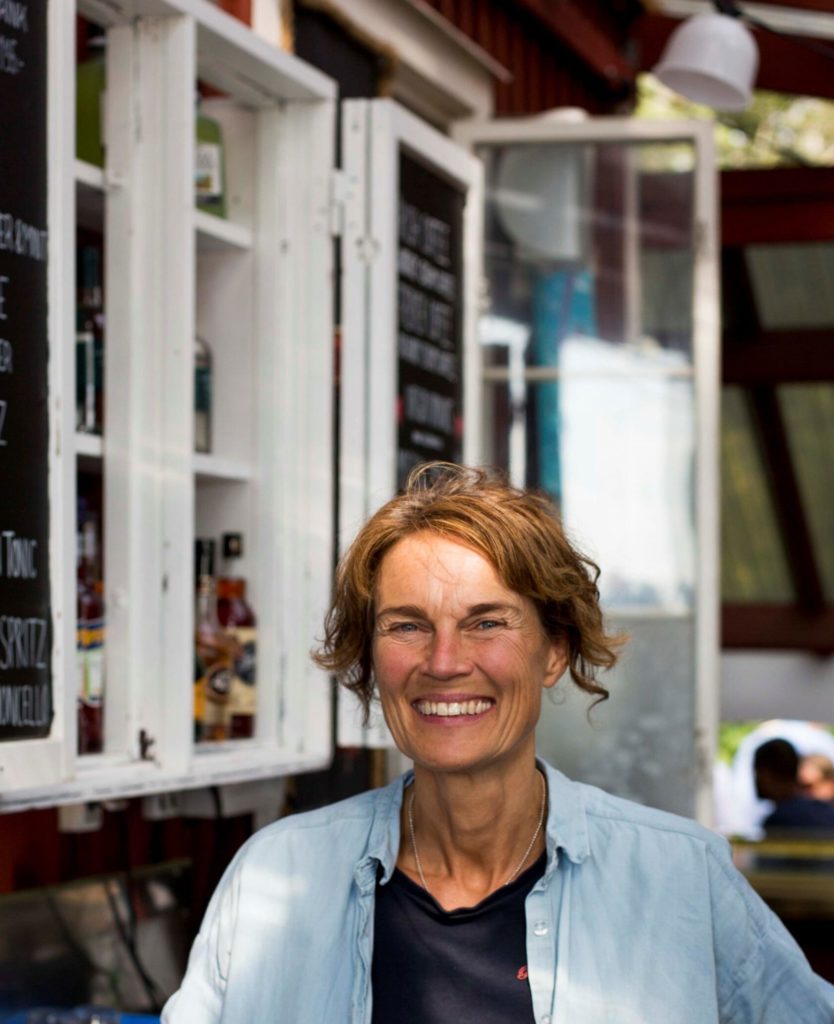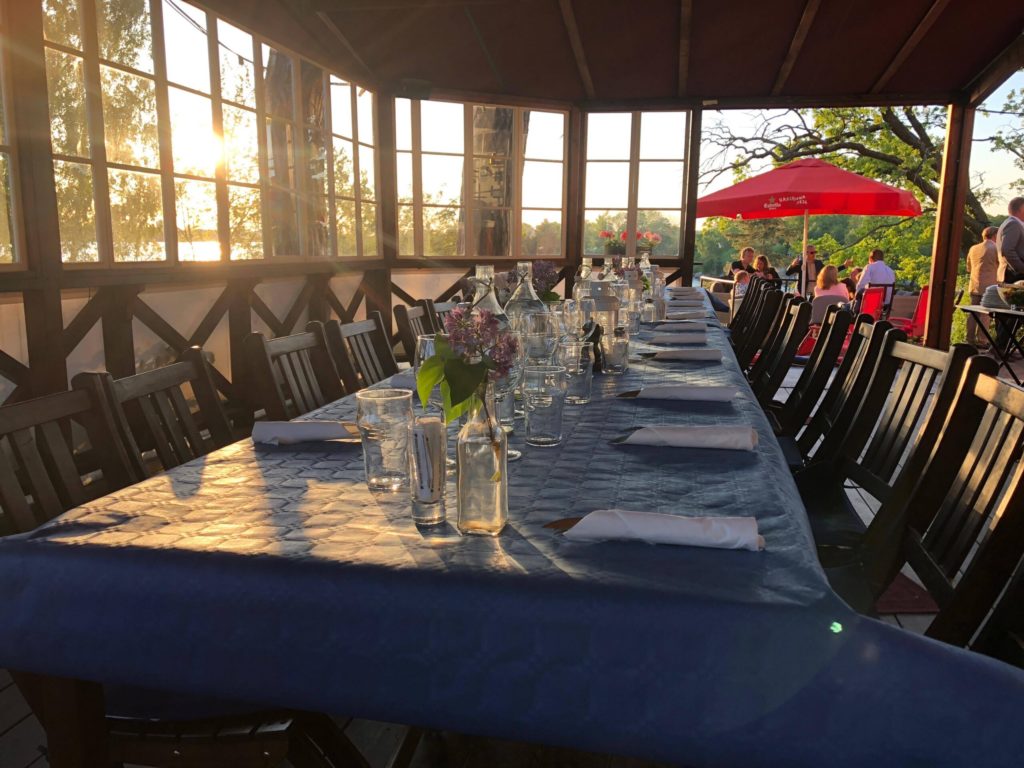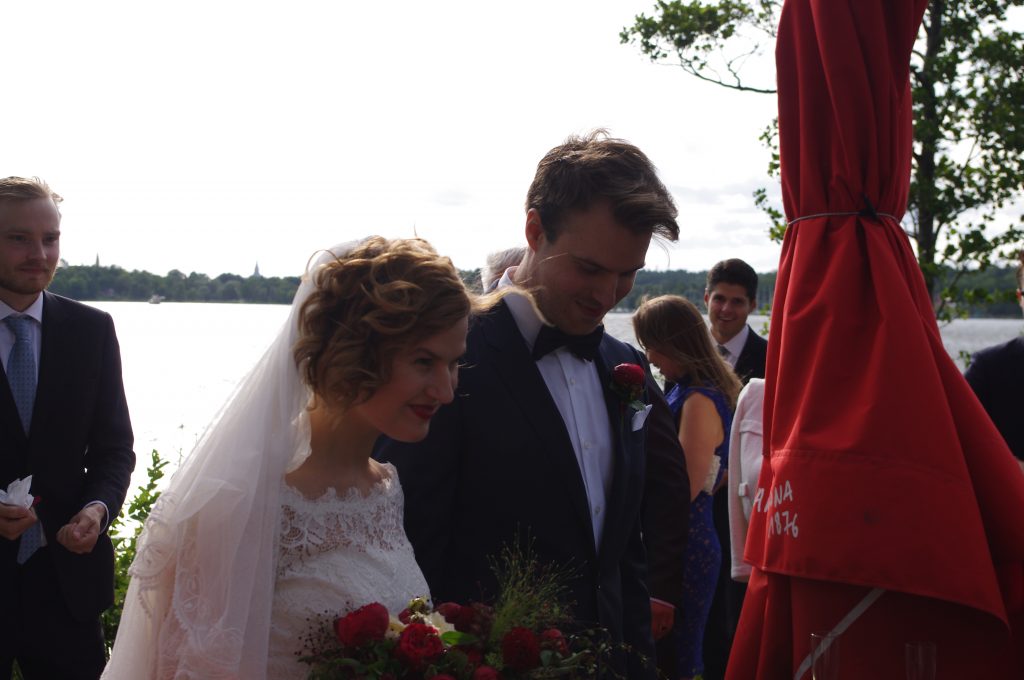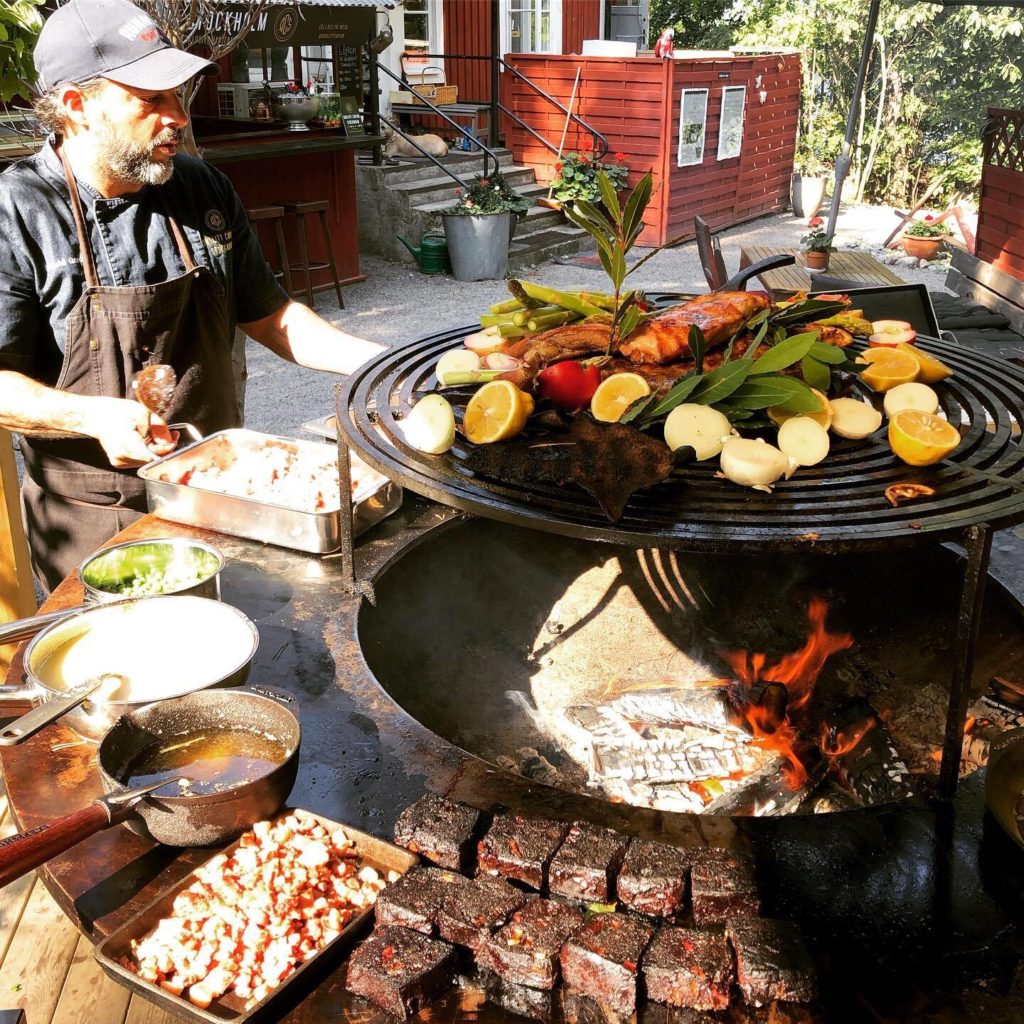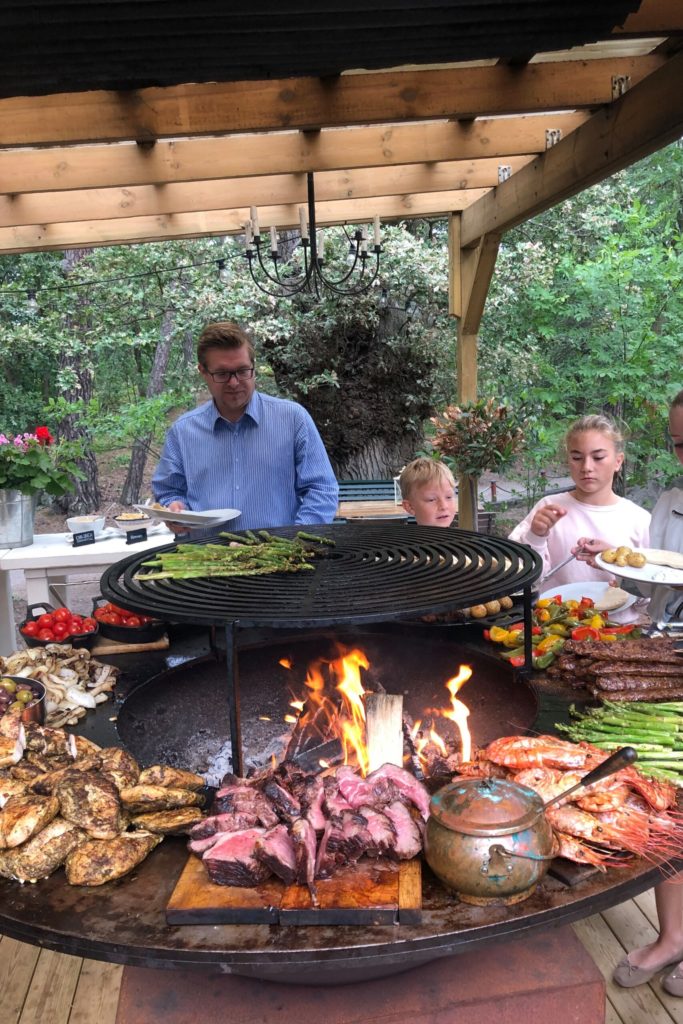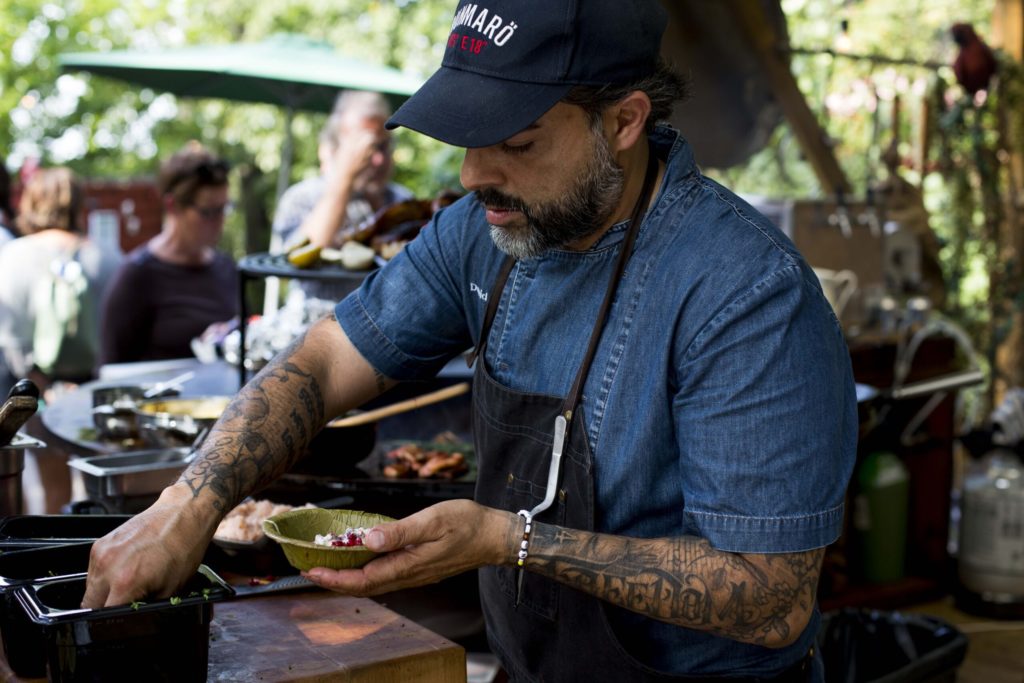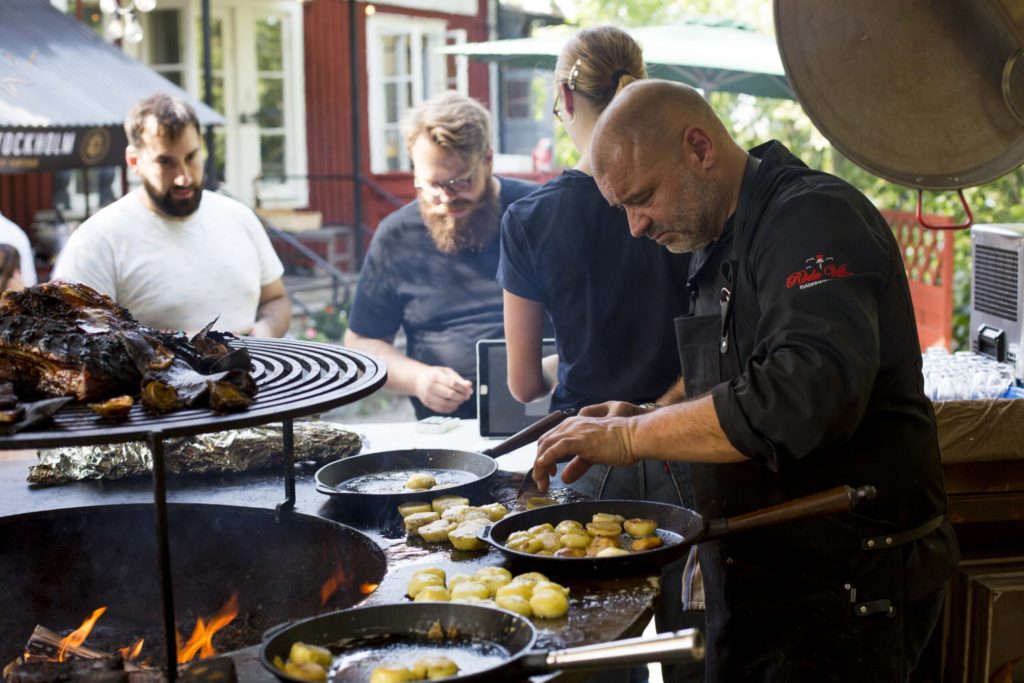 In May we be open
11: 00-18: 00
Late for larger groups on request
From mid-June open until 10 pm
Opening hours may vary depending on the weather.