This is happening at Röda Villan!
We are looking for staff!
Would you like to work at a small island this summer? We are looking for staff for kitchen, the grill, bar, cashier and dishwasher. Welcome to send us an email at info@rodavillan.nu with your application.
Music in the summer
Planning in progress! We hope to be able to offer music and barbecue evenings on Thursdays this sumer, starting after midsummer. Look for updated information on the website, Instagram and Facebook.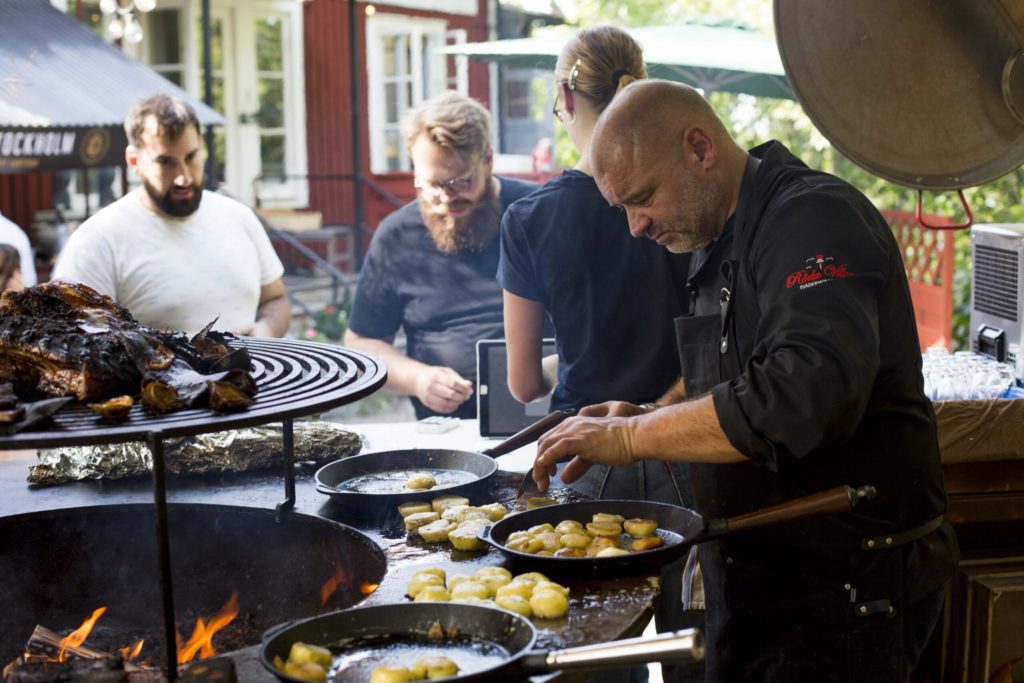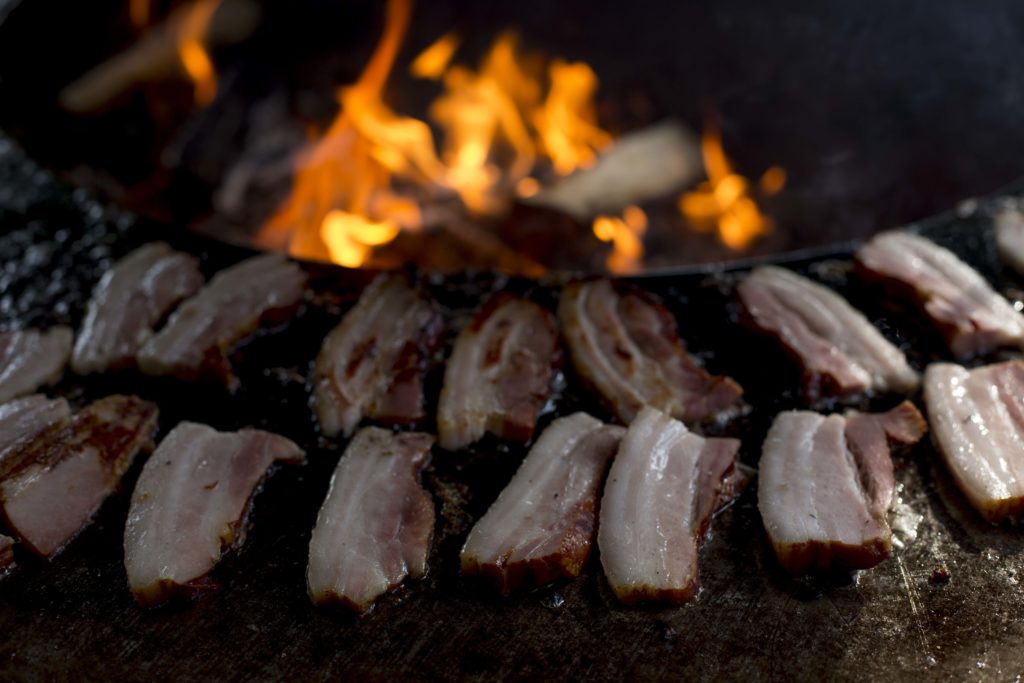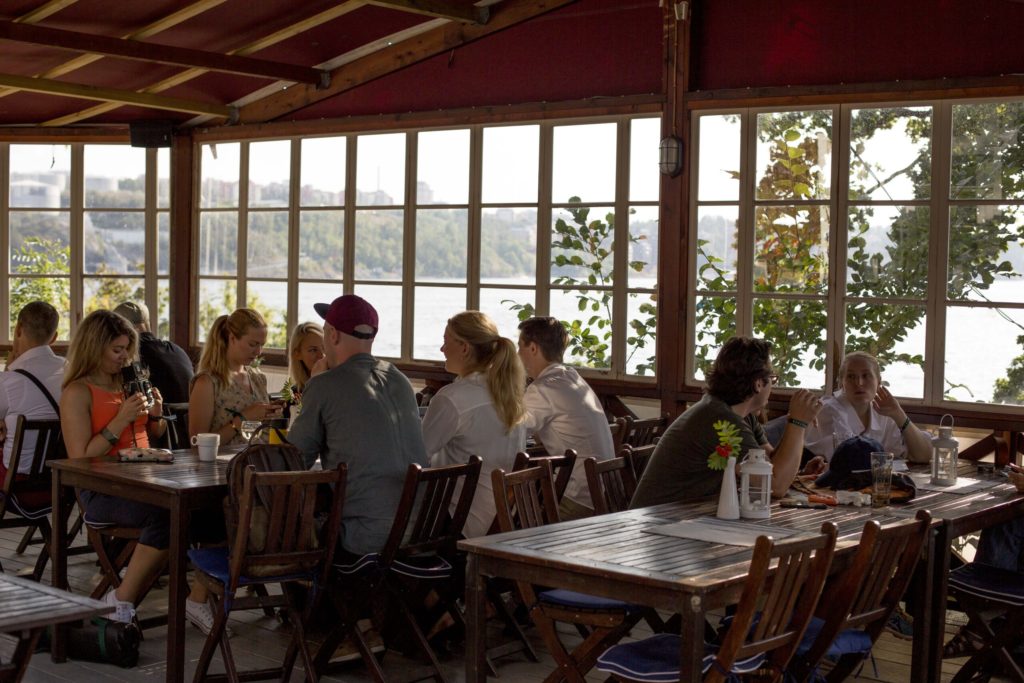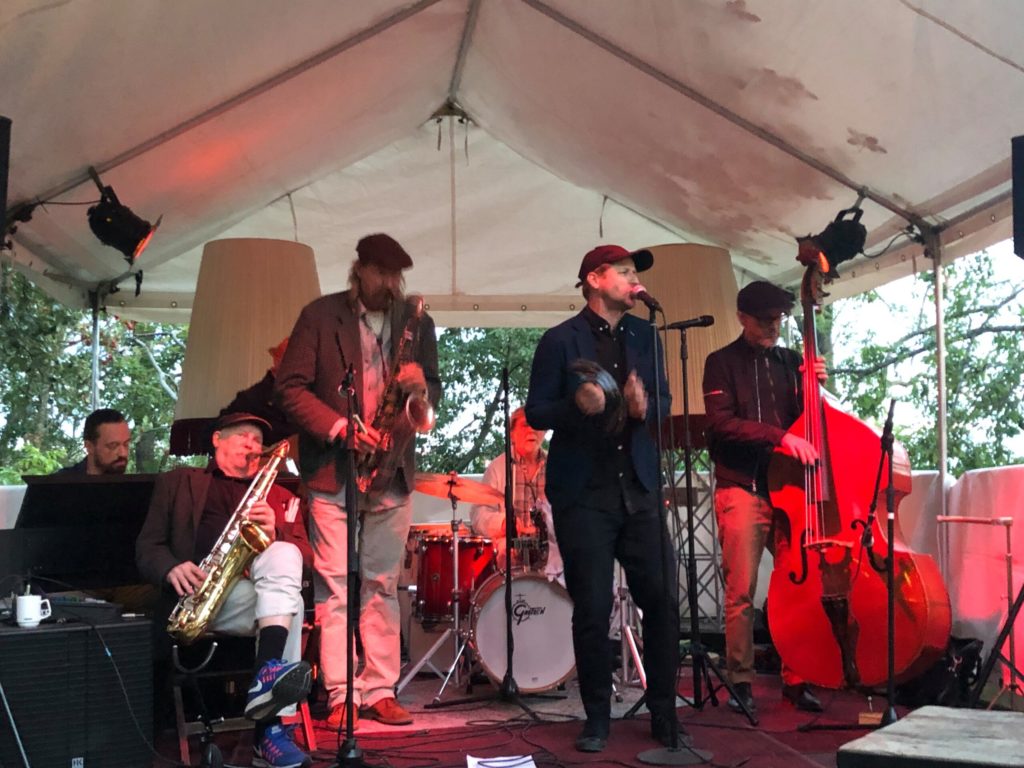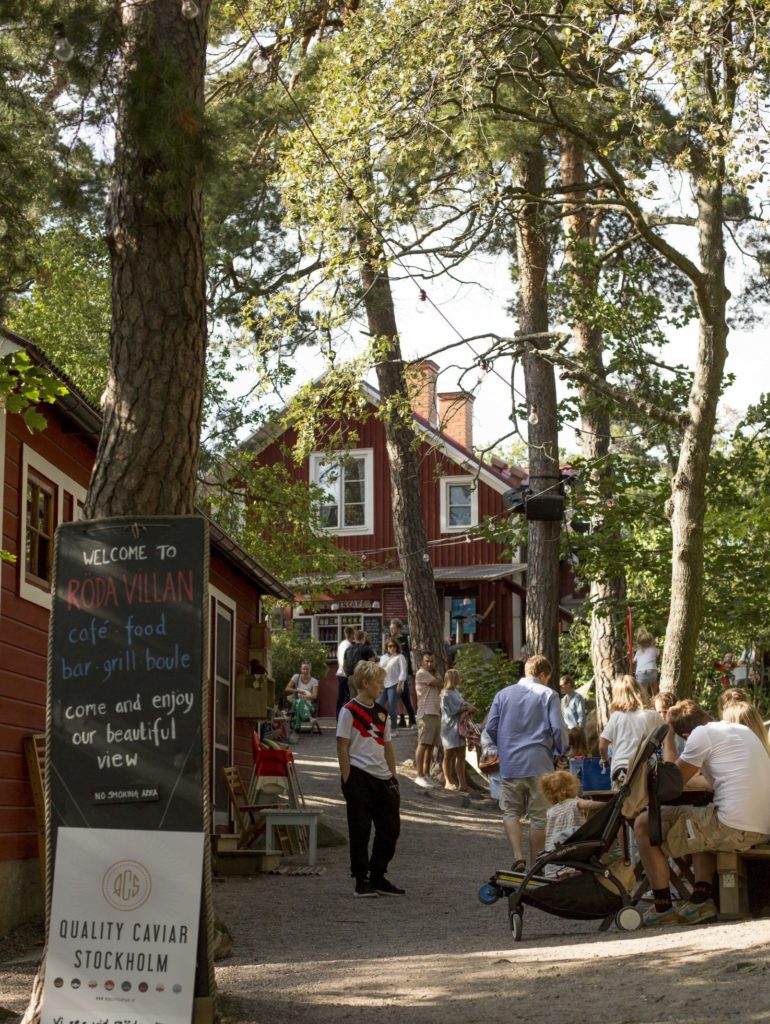 The 2020 season opens May 1st.

In May we be open
11: 00-18: 00
longer opening hours when booking for larger parties.
From mid-June open until 10 pm
Opening hours may vary depending on the weather.