- Fjäderholmarna
Röda Villan is located in a peaceful and beautiful natural garden at Fjäderholmarna in Stockholm.
and Fjäderholmarna, the closest island in the archipelago.
Visit us for lunch, drink, dinner, coffee or why not play a game of boule pètanque.
In our garden, with a stunning view over the ocean and entrance to Stockholm, you can relax in small patios and oases surrounded by pines, oaks, large cliffs and a small beach.
Our veranda can be booked for larger parties.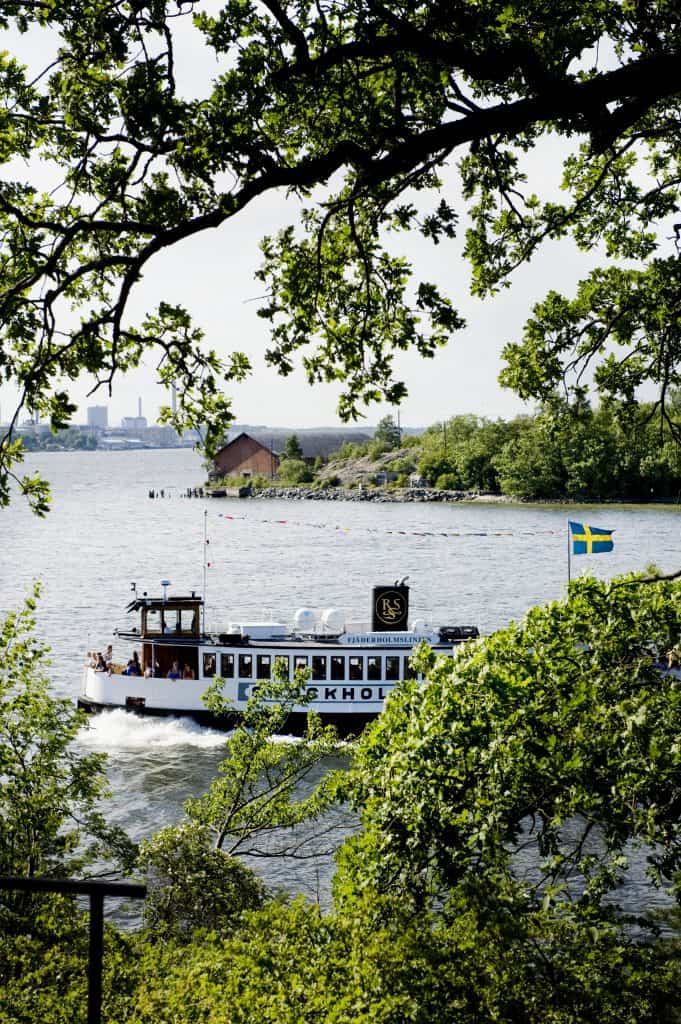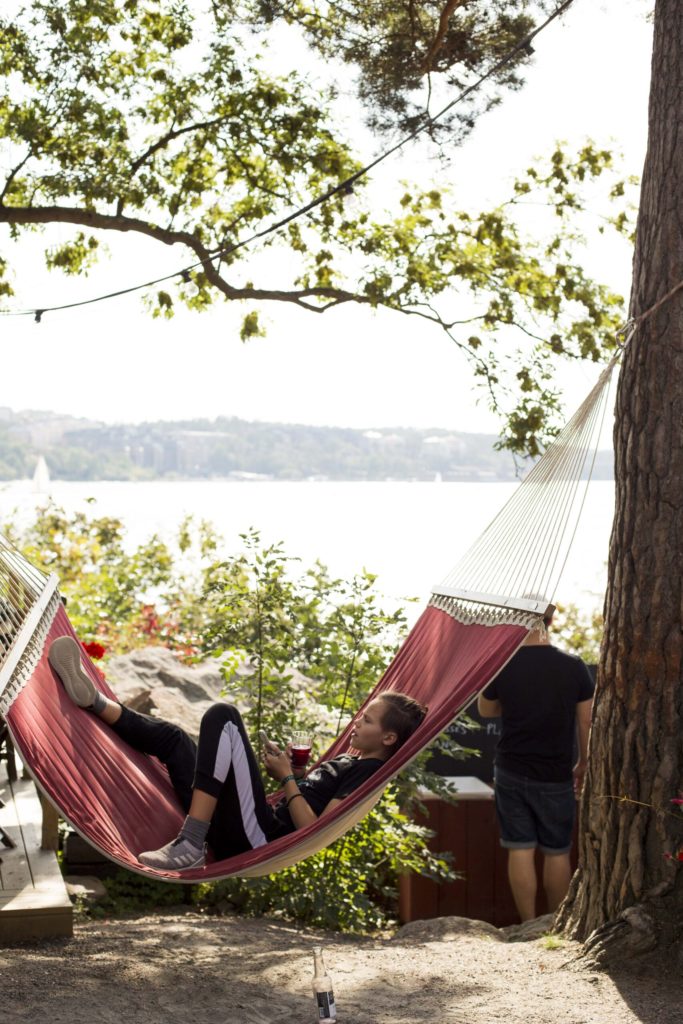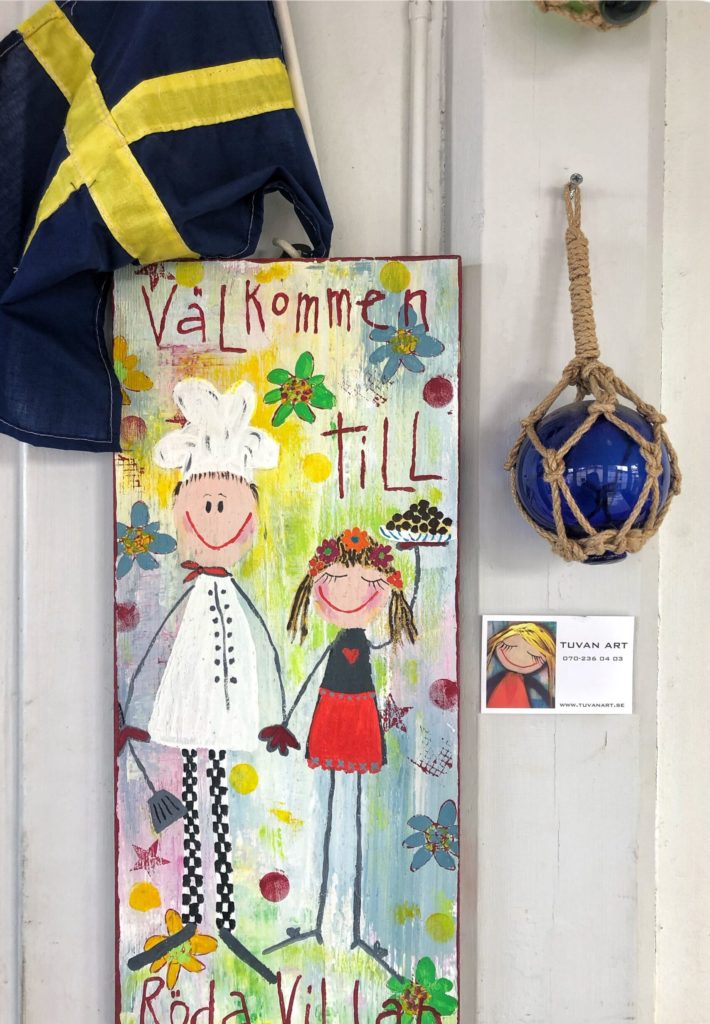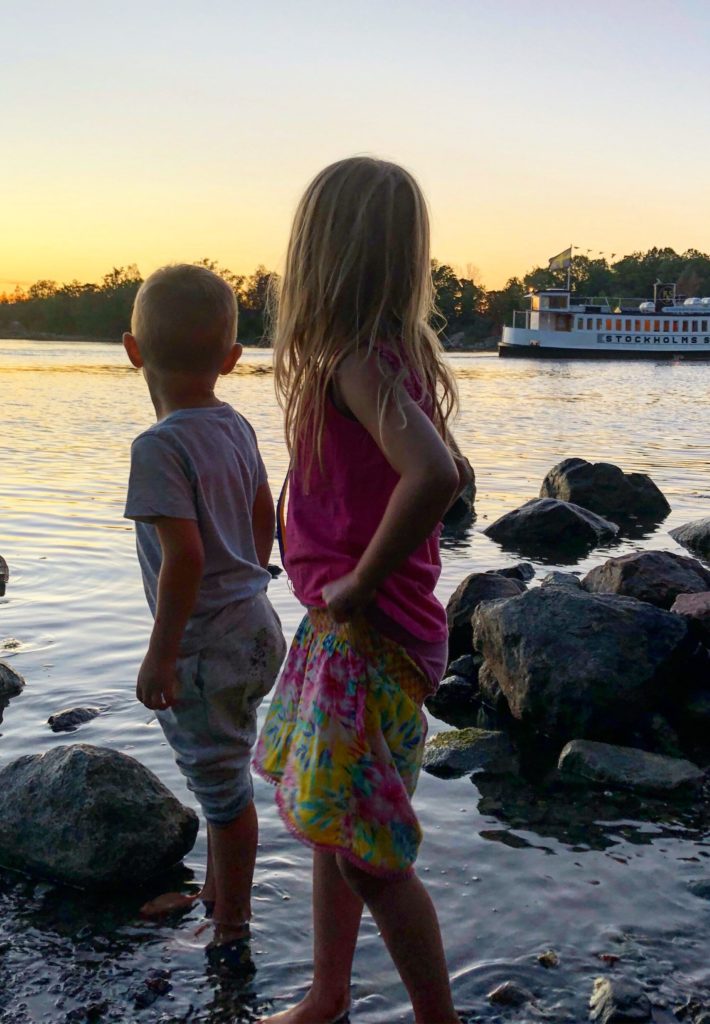 We will open 5 of Juni 2020


For reservations please e-mail info@rodavillan.nu
Opening hours may vary depending on the weather.
At Röda Villan you can play boule pètanque on our courts.
You can also book our veranda for parties and corporate events.
Reserve our nice barbecue buffet and enjoy the beautiful views and sunset.
We will have music and barbecue evenings in July and look out for other events.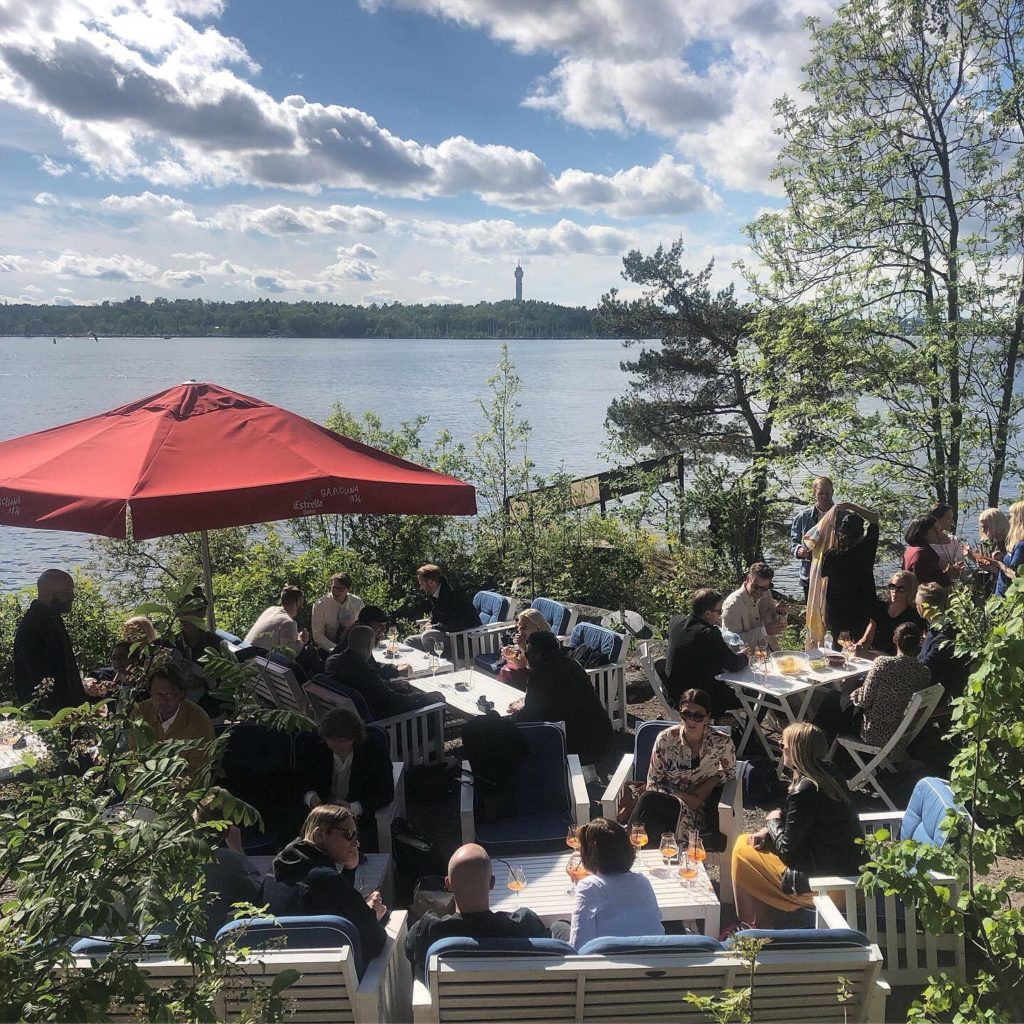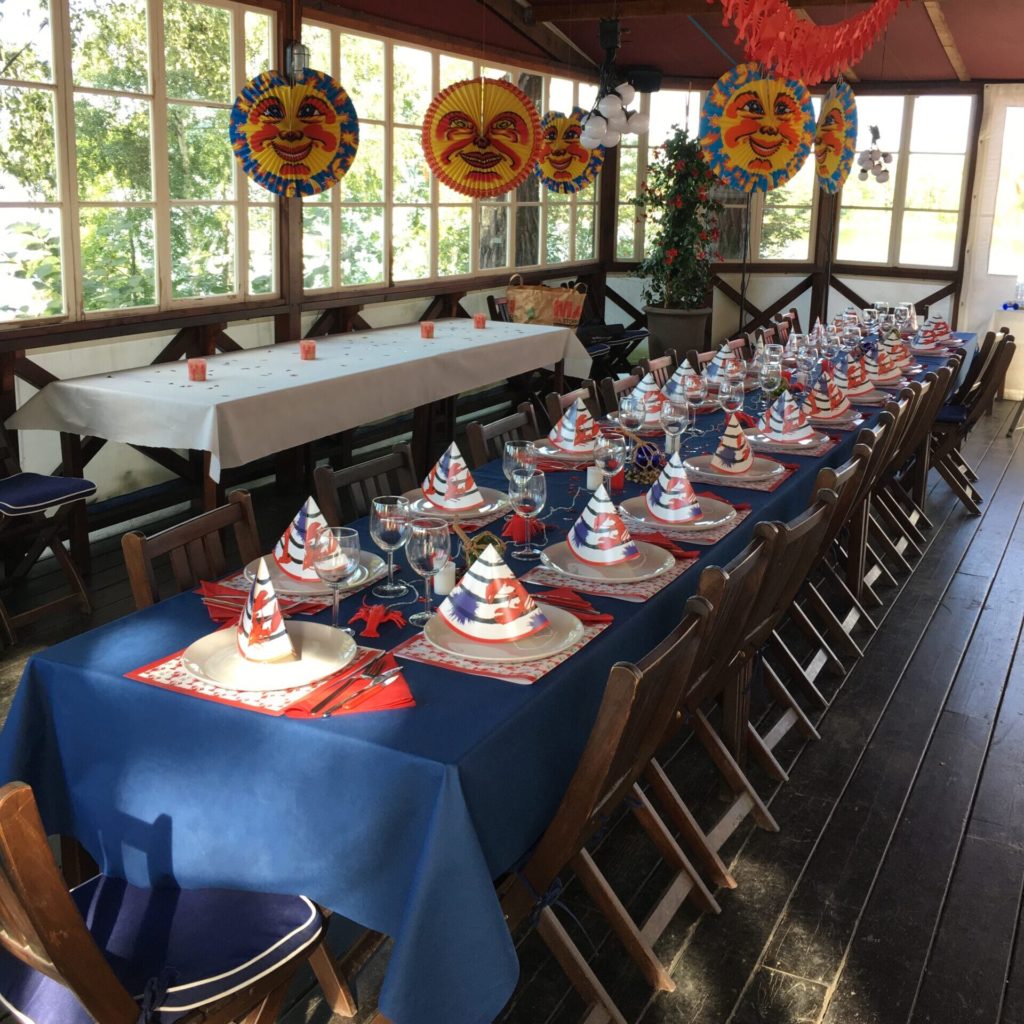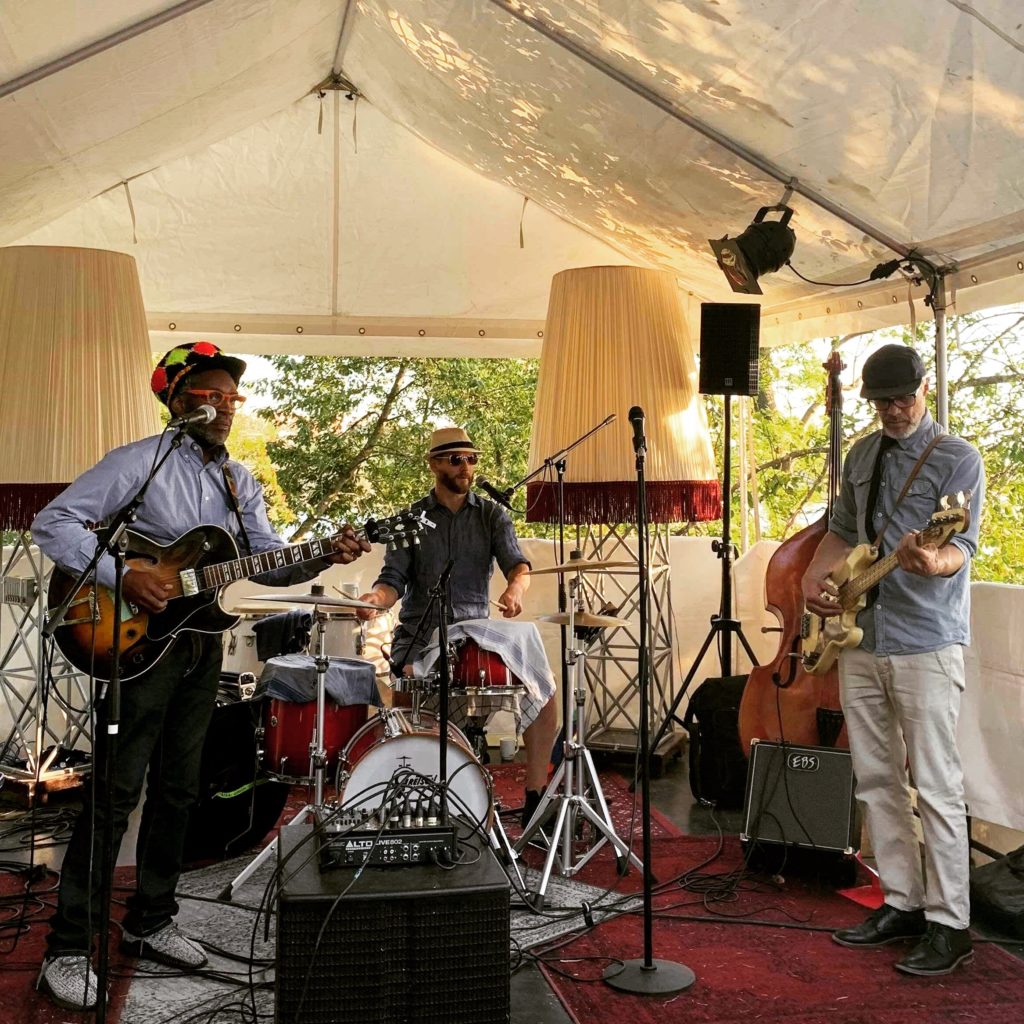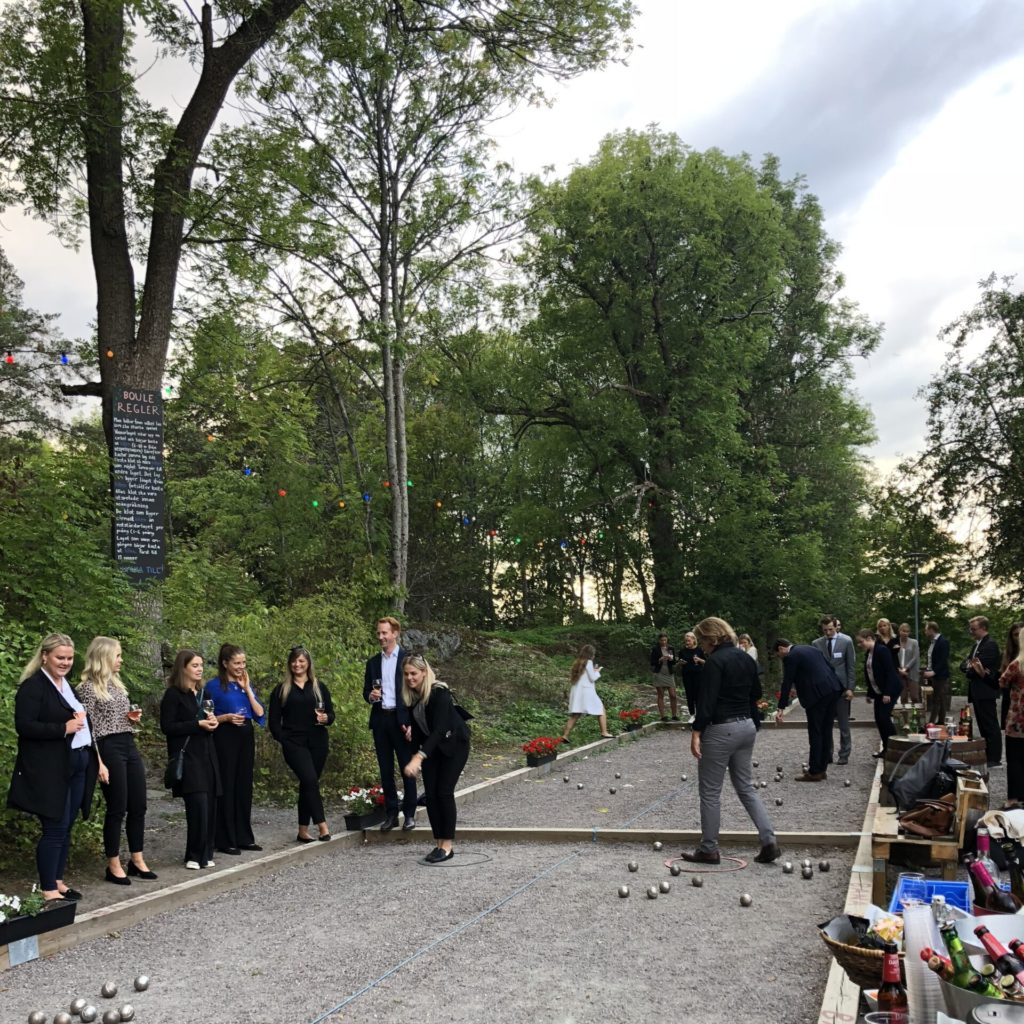 The 2020 season opens May 1st.

In May we be open
11: 00-18: 00
longer opening hours when booking for larger parties.
From mid-June open until 10 pm
Opening hours may vary depending on the weather.